It's gift-giving season! The winter holidays are a fantastic time of year to reconnect and spend time with loved ones—and in the classroom, it's a great time to get in the holiday spirit. We've put together a really great list of ways to celebrate a sustainable holiday season!
Avoid Plastic
Most plastic consumes a lot of energy to make, and takes hundreds of years to decompose; it's everywhere! Whether you're buying gifts, wrapping paper or decorations, staying away from plastic (as much as possible) is the first step to having a sustainable holiday season. We know that plastic can be pretty hard to avoid, so we've put together some alternatives to get you in the sustainable holiday spirit!

Decorations: Instead of heading to the dollar store, make decorating a class activity! Grocery and hardware stores sell coniferous boughs for wreaths—and reusable cloth ribbons and metal or glass are great alternatives to plastic.

Wrapping paper: Stay away from cellophane and other plastic-based wrapping papers - they can't be recycled, so sticking to paper, or reusing newspapers and flyers, is the way to go

Food: Use compostable paper plates and cutlery instead of plastic for classroom parties, and try to avoid individually-packaged treats! Having a holiday bake sale (or bake-off) is a great way to leave out the plastic while enjoying all the goodies that come with this time of year. And remember—choose Tupperwares over single-use plastics!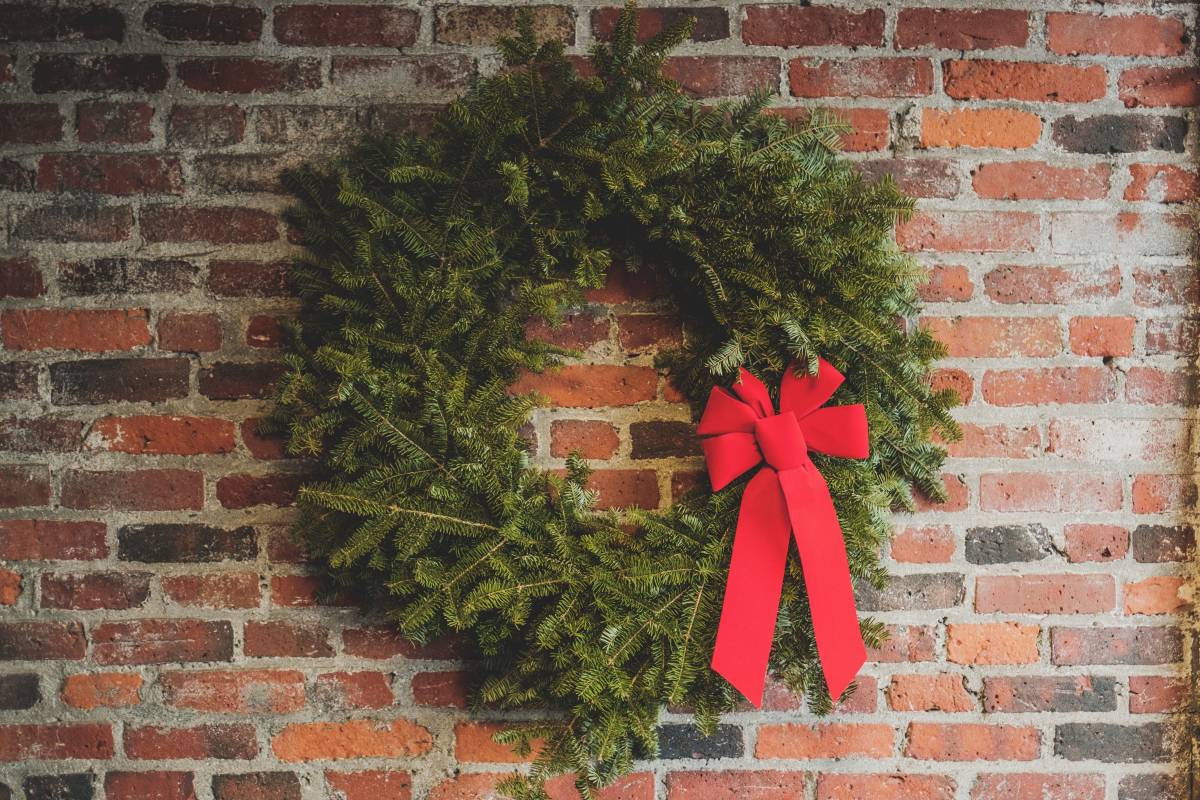 Waste Not Want Not!
After your classroom party, recycle or compost those paper plates. The same thing goes for paper wrapping… just make sure to remove the tape! If that's a little too involved for your time crunch, skip the paper and tape and go for cloth; cloth wrapping is just as beautiful, and it can either be used as wrapping for another gift or repurposed to make a fashion statement.
The Season of Giving
Though not necessarily 100% waste-free, starting a food drive in your school or with your class is a great way to get into the spirit of giving. Toy drives are another great option—they make someone's day!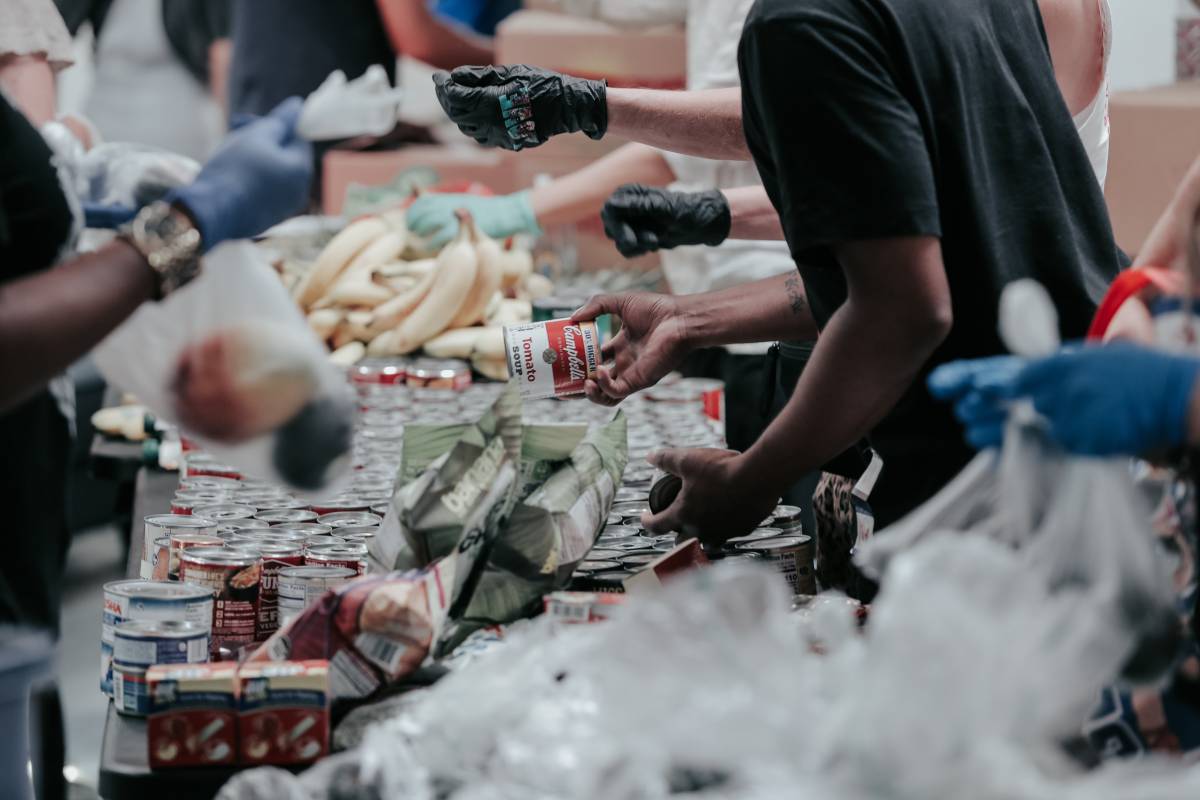 Get Gaming!
Let's be honest: the end of year class parties are one of the best things about December. If you're looking for some eco-inspiration to get your kids excited at the end of the year, read on:

DIY Secret Santa: Challenge your kids to make gifts exclusively out of recycled materials—it's fun, it's waste-free, and there's no budget needed!

Pin the tail on the polar bear: One thing classrooms have in abundance is a recycling bin full of white printer paper… make yourself a recycled polar bear, make a tail (cotton balls, an old earmuff ear, some more recycled paper) and get pinning!

DIY Holiday EV: Make your very own electric polar express!

Bonus: Aurora Borealis in the Building! With the sun setting earlier every day, kids in after school care programs often have to leave in the dark—why not bring the aurora into the classroom? All you need are some recycled mason jars, modge podge, votives and some of that leftover tissue paper from wrapping. With some hot chocolate and the lights turned off, you have the makings of a great evening of fun facts and Indigenous histories of the world's greatest light show.
Don't want to craft? No problem! This free video has a loop of aurora footage to play while the lights are off.
If you're feeling particularly adventurous, why not pair this activity with one about energy conservation and use?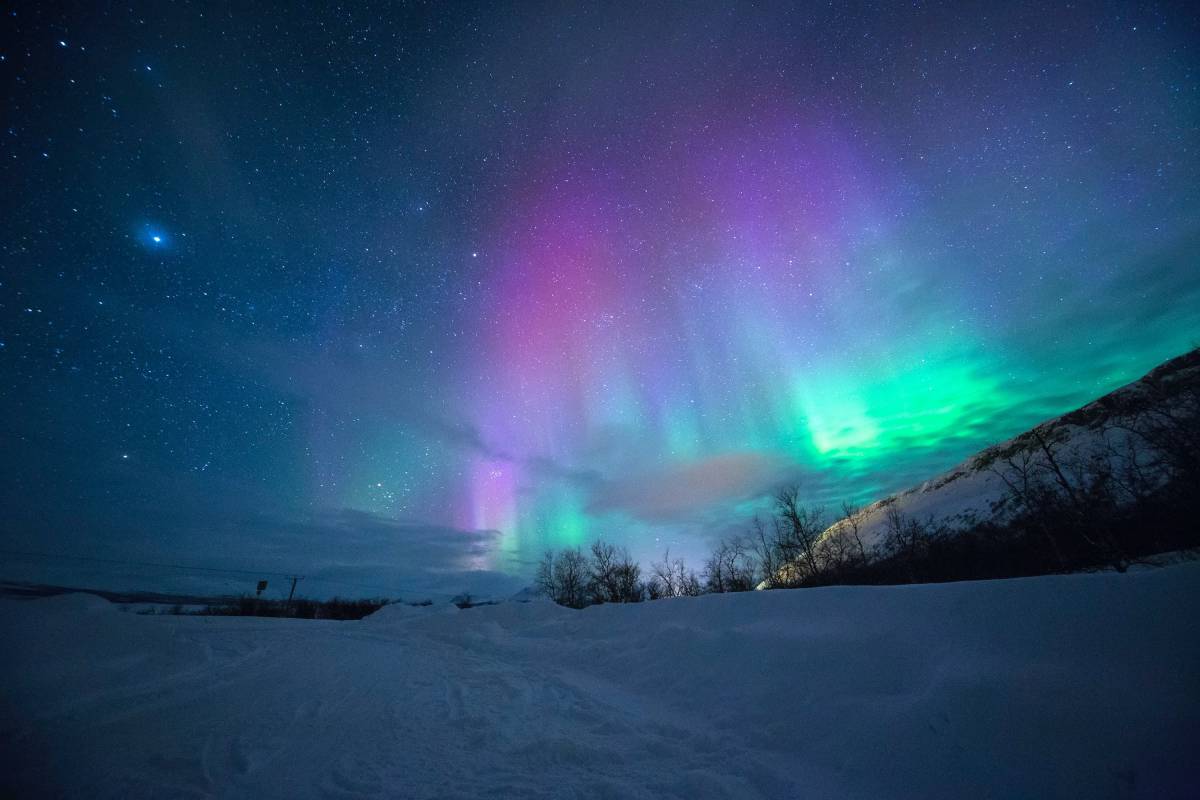 Have fun!
No matter what, get creative and have fun with your end of year celebrations—and get ready for that much-needed time off!
Topics: holiday, green living, sustainable
Back to Blog