GreenLearning creates free education programs about energy, climate change and green economy that engage and empower students to create positive change for our evolving world. Our programs include both hands-on and critical thinking activities to equip educators with the educational tools they need to help students understand complex environmental issues.

To build our programs, we combine input from national surveys and consultations with educators and education professionals to inform our educator writers. All of our lessons are reviewed with educators and school boards and revised based on their feedback before we make them available.
Our community is committed to engaging learners in environmental activities that allow them to explore the world around them, while developing skills to positively shape the future.

Create Change
Students identify and research issues that matter to them, and then create solutions. By building connections with experts and the community, they put their solutions into practice, and measure their resulting impact.
Inspire Educators
We have designed our materials to meet a broad range of curriculum expectations using an inquiry driven approach and an emphasis on leveraging technologies to meet learning outcomes.
Engage Youth
Our model focuses on building global competencies that are essential for youth to successfully navigate the evolving demands of life, work and learning in a world that is shrinking as the need for local actions grows.
Meet Our Team
---
GreenLearning's talented staff are at the core, educators who are passionate about the environment and developing programs that challenge students and young learners.
Advisors and Consultants
---
GreenLearning receives regular support from a team of experienced advisors and consultants who are sustainability experts, specialized in various aspects of environmental education.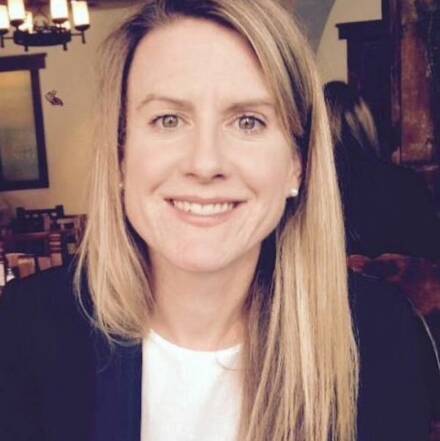 Mary McGrath
Strategic Advisor
Mary provides counsel on the day-to-day operations of GreenLearning, and has a passion for creating positive environmental change. She is a Co-Founder of Small Change Fund and has extensive experience working for sustainability organizations.
Read More
Board of Directors
---
GreenLearning's board of directors is a group of diverse and experienced environmental consultants, experts and thought leaders, who are truly passionate about sustainability.
Our Media Kit
---
Thank you for your interest in GreenLearning! Grab our logos and brand colours, right here.